Want to Live,Work,Invest,and Study in Japan?
We can help you  immigrate to Japan easily and quickly!
Please feel free to consult us  about Working Visa,Investor/Manager Visa,and Spouse Visa!

※English is available.Please reserve consultation day and time by the phone,if you need consultation in English.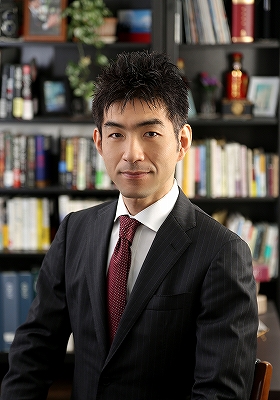 Certified  Immigration Lawyer
Hajime Tanoue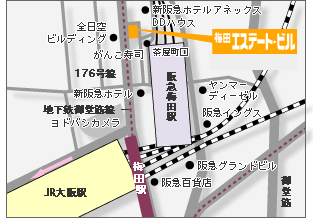 (OFFICE)
Location; Umedaestate-Bldg.2F,4-1-17,Shibata,Kita-ku,Osaka,530-0012,Japan
Frontier International Legal Office
TEL:06-6375-2313
(From Overseas;+81-6-6375-2313)
Creative Solutions For Complicated Immigration Problems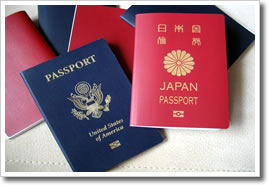 The Frontier International Legal Office  is one of the leading immigration  law firm providing Japan immigration lawyer  services. With over 8 years of combined experience, we provides a level of expertise, competence and strategic focus  that ensures the best chance of success for  corporate and individual clients worldwide.
The Frontier Immigration Legal Office exclusive focus on Japan immigration has enabled us to establish an excellent reputation. Our Japan  immigration lawyers have had the distinction of representing multinational  corporations, as well as small and medium sized organizations,  entrepreneur/investors and skilled professionals in a variety of  industries, including energy, IT, manufacturing, engineering,  entertainment, telecommunications and so on.
Our Accomplishment introduced by Mass-Media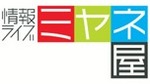 1.We  were introduced as an expert on professional journal "Entree" on September-2006 issue (these were sold at  bookstores all over Japan at  convenience stores).
2. We were  interviewed by MBS (Mainichi Broadcasting System) at our office on sixth (6th) day of November, 2006.
3, We appeared on Nagoya TV  program "UP!" on thirtieth (30th) day of September, 2008 .  We commented as immigration law experts.
 OFFCE INFORMATION
Location:Umedaestate-Bldg.207,1-4-17,Shibata,Kita-ku,Osaka,530-0012,Japan
Office Name:Frontier International Legal Office
License:Solicitor/Immigration Lawyer/Gyoseishoshi Lawyer
Representive:Hajime Tanoue
TEL:06-6375-2313 (From Overseas:+81-6-6375-2313)
FAX:020-4622-6151
Business Hour:10:00~19:00
→日本語の就労ビザのサイトはこちら
Contact Us
For further information with respect to Japan immigration or to find out if you or a company employee is eligible for temporary or permanent relocation to Japan, we invite you to contact our experienced Japan immigration lawyers by calling the   Frontier Immigration Legal Office  at +81-6-6375-2313  or by clicking here: "Contact Us".