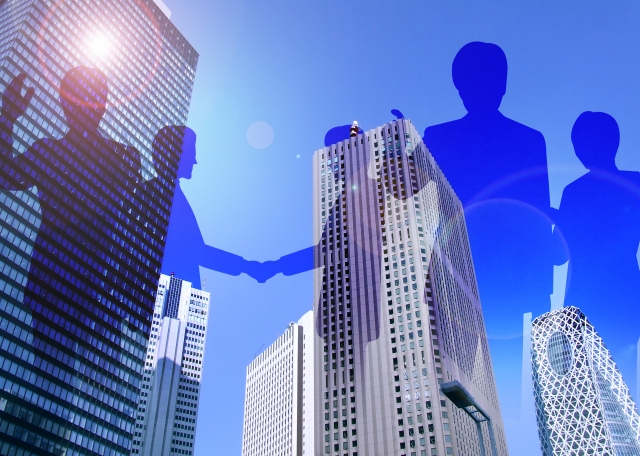 What is the method of establishing a foreign company Japanese branch?
Recently, the expansion of foreign companies into Japan has been on the rise, and the establishment of a Japanese branch of a foreign company is also on the rise.
However, for foreign companies and foreigners, establishing a Japanese branch is the first experience and information is almost written in Japanese, so it is very difficult to do it yourself.
So, how to establish a Japanese branch of a foreign company by a foreign company entering Japan will be explained below.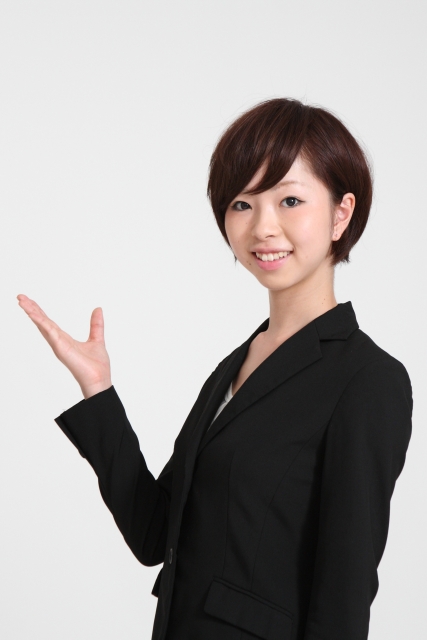 Flow in the case of a foreign company to establish a Japanese branch office in Japan
When a foreign company establishes a Japanese branch in Japan, the flow will be as follows.
Determine the head office location of the Japanese branch
When a foreign company enters Japan and establishes a Japanese branch, it does not suddenly enter the document of establishment of the Japanese branch.
First of all, deciding real estate (rental office) in the place where we plan to put our head office is the start.
Many office properties are supplied to Japan, so if you are a foreigner who can handle Japanese without inconvenience, finding a favorite office in a real estate agent may not be difficult in itself.
However, in reality, there are not a few passive lenders in office lease agreements with foreign corporations or foreigners who have come to Japan with a short stay.
So, there are office real estate that I like, and although I'd like to contract this, the number of foreigners who are experiencing being refused by the owner is actually many.
Nevertheless, aggressive companies are also increasing, mainly in urban areas such as Tokyo and Osaka, for office rental by foreigners and foreign corporations who have recently come to Japan with a short stay.
And since the Japanese branch does not exist yet at the initial contract stage, you cannot contract real estate under the name of the Japanese branch.
Therefore, we will contract at the beginning with the individual name of the representative of the Japanese branch office or the name of the collaborators of Japan.
Then, the lease contract will be changed to the name of the Japanese branch after the establishment of the Japan branch.
And the effect of the lease contract belongs to the foreign headquarters.
Therefore, at the office lease contract, we have agreed to change from the individual name to the corporate name after the completion of the registration of the lender and company establishment.
In this case, it is necessary to rewrite the contract only, which is not a difficult task for real estate agents. I think that it is up to 23,000 yen as a work cost.
However, depending on the real estate agent, foreigners who do not know the circumstances of Japan are partners, so please note that it may charge a large amount, such as one month to two months of rent, called the name change fee.
Confirmation of the necessity of prior notification based on the Foreign Exchange and Foreign Trade Law
In the case of establishing a Japanese branch, unlike the case of the establishment of a subsidiary in Japan, in the case of a Japanese subsidiary, a notification is unnecessary in the case of a business that needs to be notified only in "after".
However, in cases where businesses that require "advance notice" are to be operated as businesses, notification in advance is necessary.
Therefore, depending on the business to do, it is necessary to confirm which Ministries (Minister) are responsible for whether it is necessary to notify the Minister who is in charge of the business with the Minister of Finance (via the Bank of Japan) based on the Foreign Exchange law).
Selection of representatives of the Japanese branch of a foreign company
The representative of the Japanese branch is not required to be the representative of the foreign parent company that is a foreign corporation.
In addition, when multiple representatives of the Japanese branch are appointed, it is also possible to appoint some foreigners who do not live in Japan. However, among representatives of more than one Japanese branch office, at least one person needs to live in Japan. In the case of establishing a Japanese subsidiary by amending the law, at least one of the representative directors is no longer required to be a resident of Japan, but one of the representatives of the Japanese branch is required to be a resident of Japan. so, please be careful.
Preparation of Affidavit (Declaration Statement)
Representatives of the headquarters affirm and declare matters necessary for the establishment of the Japanese branch and write it.
In principle, this Affidavit is prepared in a notarized office in a foreign country.
However, since what kind of content is necessary varies depending on the company organization, we recommend that you advice while consulting with experts.
Registration of establishment of Japan branch
Register registration of the Japan branch office Register at the Legal Affairs Bureau that jurisdates the address location where the office is established. The registered trade name must be registered with the same company name as the overseas corporation parent company. Well, there is a request that you want to register with the name such as AA company Japan branch, but please note that this is not allowed.
Various notification after the Japanese branch establishment
After establishing the Japan branch, notification to the tax office, Labor Standards Inspection Office, Hello Work / Pension Office, etc. is required.
Particularly, if the notification to the tax office is delayed, there are things where tax benefits are lost, so please submit it earlier.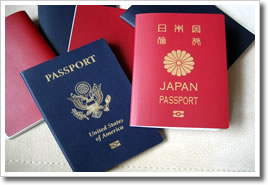 Application of dispatch foreigners resident status (visa)
In dispatching a foreign national, such as its representative director, to a Japanese corporation established from home country, we will proceed to obtain the status of residence.
Since preparation takes time to prepare the application, preparation will be carried out in parallel with the establishment procedure of the Japanese branch office, rather than preparing documents promptly after the establishment.
At the time of application, if there is an employee living in Japan of a Japanese branch in Japan, that person can act as an agent and apply for visa.
However, if there is not a Japanese corporate employee yet (I think that this is the case in most cases), a foreigner planned to visit Japan will visit Japan for a short term and apply for immigration to himself.
However, such procedures are usually difficult for foreigners.
Also, since it is often not permitted to apply by yourself, it takes time to review, so it is normal to ask an administrative scrivener specializing in visa to apply.
Visa allowed, business started
If visa is usually accepted after the examination period of 1 to 3 months, we will start the business.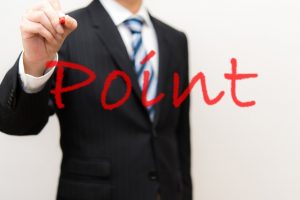 Notes on business operations after the Japanese branch installed
Since the Japanese branch is like a limb of a foreign headquarter to the last, it can do only the same business as a foreign head office.
Therefore, it is impossible for a company that has a business scope as a foreign trade business to do eating and drinking in another business in the Japanese branch.
And, in some countries, the business scope of foreign headquarters is strictly limited and can not be easily changed.
Therefore, if a corporation in such a country enters Japan as a new business, it is necessary to set up a corporation or a joint venture company as a separate corporation.
On the other hand, in Europe and the United States, there are many cases where general descriptions are made, such as "all business that can be performed legally."
In that case, you can set up a Japanese branch and do business in a fairly wide range.
However, as a matter of course, for businesses that require permission by Japanese legislation, such as antique dealers, ryokan workers, travel agencies, etc., you can not conduct such business unless you acquire permission beforehand.
Services and expenses of the firm
Our office will handle the procedures necessary for establishing a Japanese branch of a foreign company for foreigners who wish to advance to Japan.
From the confirmation of items to consider before establishing the Japanese branch such as selection of base in Japan, office search, establishment of base, date of entry into Japan, visa problems for foreigners, information on required documents, We will support procedures required for the establishment of the Japanese branch by Japanese foreign experts from foreign companies until preparation and application procedures.
We are doing a wide range of establishment of Japanese branches regardless of industries, from listed companies to one corporation, so please do not hesitate to ask us.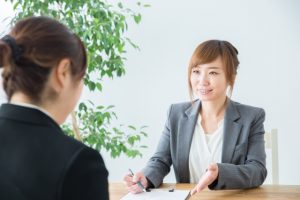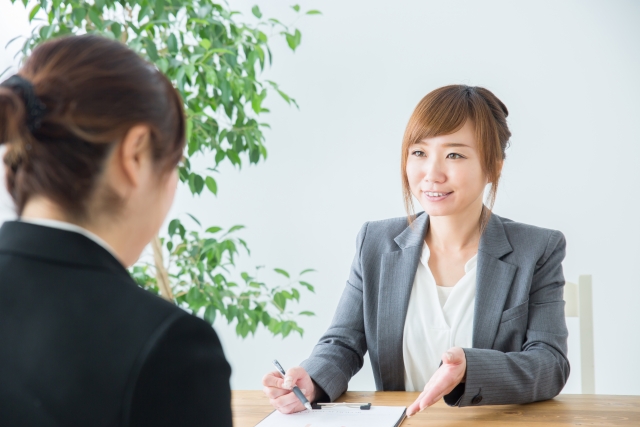 Standard Fee
Japan branch establishment substitution support: 200,000 yen + tax
Registration license tax: 90,000 yen