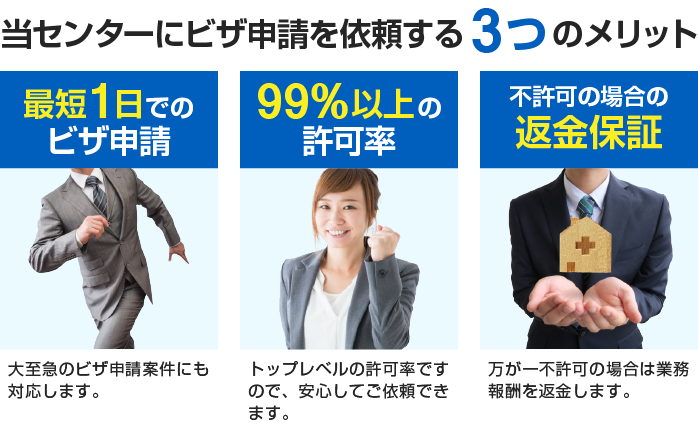 Want to Live,Work,Invest,and Do Business in Japan?
We can help you  immigrating to Japan easily and quickly!
Please feel free to consult us  about Working Visa,Investor/Manager Visa,and Spouse Visa!

※English is available.Please reserve consultation day and time by the phone,if you need consultation in English.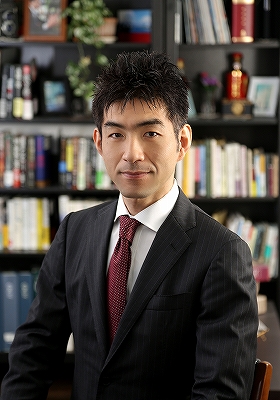 Certified  Immigration Lawyer
Hajime Tanoue
Creative Solutions For Complicated Immigration Problems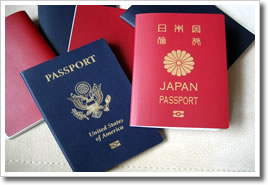 The Frontier International Legal Office  is one of the leading immigration  law firm providing Japan immigration lawyer  services. With over 13 years of combined experience, we provides a level of expertise, competence and strategic focus  that ensures the best chance of success for  corporate and individual clients worldwide.
The Frontier Immigration Legal Office exclusive focus on Japan immigration has enabled us to establish an excellent reputation. Our Japan  immigration lawyers have had the distinction of representing multinational  corporations, as well as small and medium sized organizations,  entrepreneur/investors and skilled professionals in a variety of  industries, including energy, IT, manufacturing, engineering,  entertainment, telecommunications and so on.

Advantage  in visa application through Frontier International Legal Office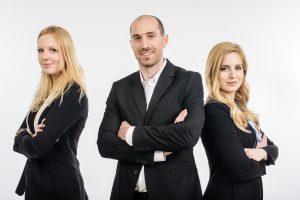 1 Possibility of success of visa application is considarably  higher  than application for visa by yourself
Frontier International Office has  highly skilled Immigration Lawyer and  has over 10 years of experience . Especially we are specialized in visa application  and incorporation as we have been handling more than 1,000 applications and we have good record of successful applications since 2005.
We files all of the application data. We refer to this data of more than 1,000 cases when preparing documents that accord with the latest immigration law.
2.We inform clients in  advance if the application is high likely to be rejected.
We inform you in advance if we find the possibility of the application is none or very low, because our first priority is the high success rate in visa applications and trust between clients and us.
That means we do not accept requests which are high likely to be rejected. We inform you if there is something disadvantageous in the application. So please talk to us.
3.Clients do not have to go to an Immigration Bureau.
Immigration lawyers qualified to act on clients' behalf are approved to lodge application documents at an Immigration Bureau.
Our immigration lawyers with the qualification as of December, 2005. The immigration lawyers lodge documents for visa application at Osaka Immigration Bureaus. They are received as such.
That means all contacts to make, such as, inquiries and notices regarding visa applications, by immigration officers are made to us. Clients do not have to go to the Bureaus at all. (Applications for special permission of residence and other special cases are excepted).
Using our services means that:
You won't waste time and money on a visa that does not suit your requirements;
You do not need to worry about deciphering the requirements and documentation required for each visa class;
The application process will be completed quicker by relying on our previous experience and knowledge;
You do not need to deal directly with Immigration;
You do not need to feel overwhelmed by the amount of paperwork, conditions and obligations involved; and
You can rely on us for advice or assistance on any related issues that you may be concerned about.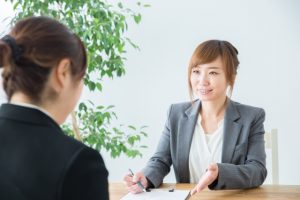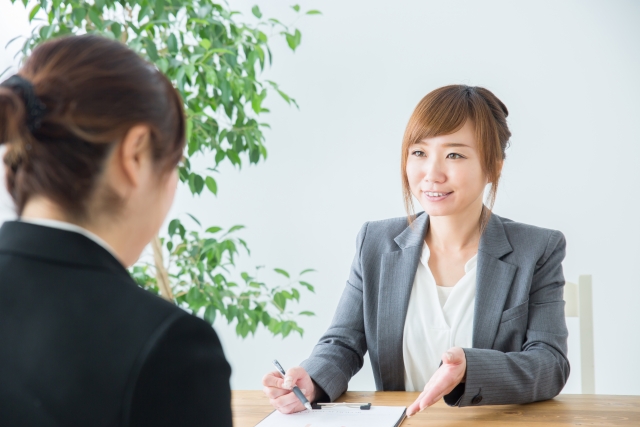 →日本語の就労ビザのサイトはこちら
Our Accomplishment introduced by Mass-Media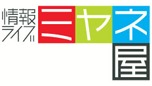 1.We  were introduced as an expert on professional journal "Entree" on September-2006 issue (these were sold at  bookstores all over Japan at  convenience stores).
2. We were  interviewed by MBS (Mainichi Broadcasting System) at our office on sixth (6th) day of November, 2006.
3, We appeared on Nagoya TV  program "UP!" on thirtieth (30th) day of September, 2008 .  We commented as immigration law experts.
 OFFCE INFORMATION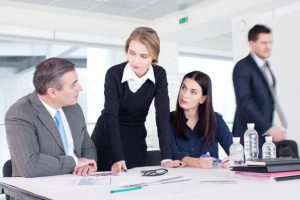 Location:Umedaestate-Bldg.207,1-4-17,Shibata,Kita-ku,Osaka,530-0012,Japan
Office Name:Frontier International Legal Office
License:Solicitor/Immigration Lawyer/Gyoseishoshi Lawyer
Representive:Hajime Tanoue
TEL:06-6375-2313 (From Overseas:+81-6-6375-2313)
FAX:020-4622-6151
Business Hour:10:00~19:00
STANDARD FEES
Services
Types
Prices
Application for

Certificate of Eligibility

Investor /Manager Visa
¥200,000
Application for

Certificate of Eligibility

Working visa,Marriage visa,etc.
¥150,000
Change of Status of Residence
Investor/Manager Visa
¥200,000
Change of Status of Residence
Working visa,

Marriage visa,etc.

¥150,000
Extension of Period of Stay

(※When your situation is same as before)

Working visa,

Marriage visa,etc.

¥50,000
Certificate of

Authorized Employment

Working visa,

Marriage visa,etc.

¥80,000
Permission to engage

in Unauthorised Activity

When using our other services
FREE
Permission to engage

in Unauthorised Activity

When requesting for

the permission alone

¥10,000
Becoming a

Japanese National

(Naturalization)

¥200,000
※Above fee is standard fee.If your case is difficult one,additional  fee may be necessary in some cases. 
※We cannot guarantee permission of your application for visa.
It depends on cases whether you can have visa.
When  we  think client case is difficult to have  visa,basically we  cannot support applying for visa.
And if you want to try to apply for visa by all means,we may try to apply for visa in some cases.
But we cannot refund fee in the case,even if your application is rejected by the immigration.  
Contact Us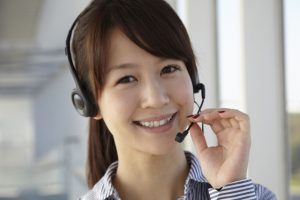 For further information with respect to Japan immigration or to find out if you or a company employee is eligible for temporary or permanent relocation to Japan, we invite you to contact our experienced Japan immigration lawyers by calling the   Frontier Immigration Legal Office  at +81-6-6375-2313  or  sending E-mail by clicking below.