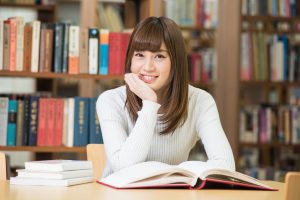 Japanese family registration system
What process is necessary to be recorded in Family Register?
Japanese family registration system is very special,and totally different from foreign countries.
Similar to foreign nationals who reside in Japan,Japanese nationals must register their nationals and their address of domicile to the public office in the form of resident registration.
In addition,there is a system known as "Koseki"  (family register) where information on each individual's family relations is stated.
Thus when Japanese nationals are required to show proof of their identification,they can present themselves with a certified copy of one's family register.
A  family register is created for every husband and wife,and child Wife I which carries the same family name.
Once the child grows up and gets married,they will go on to establish a new family register.
Honseki Information stated in the family register includes; the place where one's family records are registered (the "honseki"),the names of every family member,the date of birth,the names of the natural father and mother and their family relations.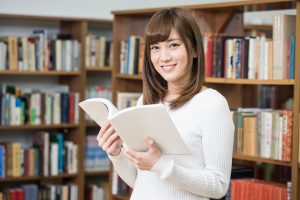 What is "honseki"?
The "honseki" is the place where your family register is recorded.
It is not related to your address or location,nor is it necessarily your place of birth.
When you marry and go on to create a new family register,you can decide on where to have your family records registered.
It should be noted that a family register states nothing but one's family records,and differs from a resident registration which is based on the actual household at your address.
The family register is maintained by the municipal office of the city,ward,town or village of the location where the family records are registered.
Therefore,should you marry a Japanese national,a new family  register will not be drawn up.
However,the family register of your spouse who is a Japanese national will state that the two of you have been married.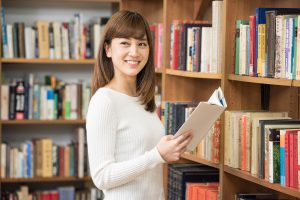 Our Service
1.Marriage Support in Japan : 50,000yen~
2. Application for spouse visa:100,000yen~  
(※The fee depends on case by cases. we estimate exact fee after first consultation.)